At Duotone, we offer full-scale Google solutions. As well as supplying Google hardware and software, the Duotone team are also fully equipped to provide training and support, making your transition to Google Solutions effortless and pain-free.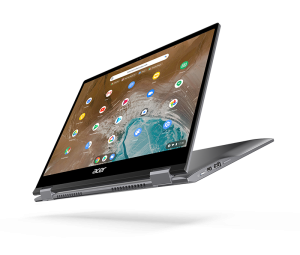 If you're looking for a hardware solution, Duotone boasts an extensive Chromebook catalogue, from all the main brands including Lenovo, Acer, Dell and Asus. More than 40,000,000 students and teachers use Chromebooks, making it the global number one choice for education, and for good reason!  
Chromebooks are incredibly cost-effective, and come pre-packed with Google Workspace, meaning you can have meeting software, security and class assignment tools all in one place. Duotone offers a 2-week trial on Chromebooks, so you can find out if it's the right solution for you. Doesn't work out? Just return the demo unit, no fuss.  
Moreover, whether it's a Chromebook or a piece of Google Meet hardware you're after, Duotone is on hand to help set up your workspace. Your hardware solution can be delivered ready to be plugged in and used! Should you encounter any hiccups, we offer round the clock support to troubleshoot and solve any issues you face. 
Google products and software are incredibly intuitive and simple to use, but to make onboarding seamless, Duotone also offers training, so you can easily get to grips with things like Google Workspace (formerly known as G-Suite).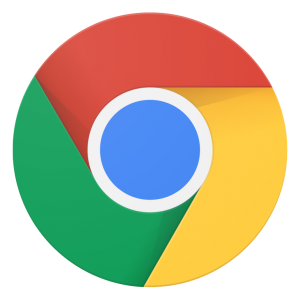 Implementing a new Google Solution doesn't have to be overwhelming or foreboding. Duotone's incredibly friendly and knowledgeable team will be on-hand each step of the way to ensure you can begin taking advantage of Google's excellent products right away.  
Unsure on which Google product is best for your business? Get in touch with the Duotone now, who will be able to best advise on what you need to make your workflow smooth and hassle-free.