How to Create a Hybrid Classroom Solution
With all that has gone on over the last few months the education sector is left with the question, how do I set my classroom up going forward? The answer. Create a classroom where students in class and at home can have the same experience. There will be a couple of ways to do this and very few ways to do this correctly.
We recommend a combination of 3 aspects:
Interactive Whiteboard (ViewSonic ViewBoard)
HD Webcam
Video Conferencing Software (GoTo Solution)
These 3 elements combined will give your students the best possible experience whether they're sitting in a seat in front of you or a seat at their kitchen table. The purpose of each of these is as follows: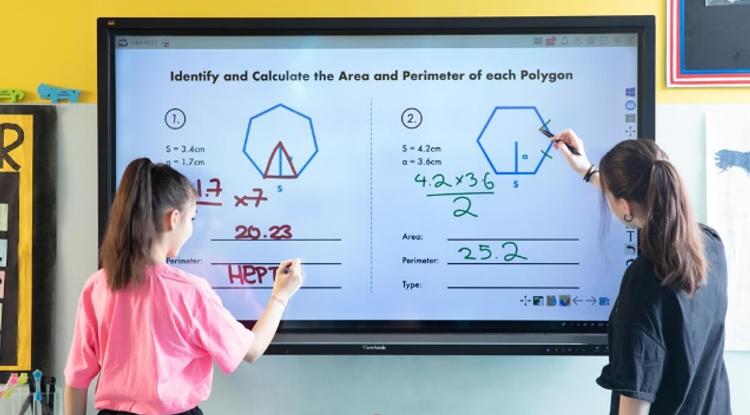 Interactive Whiteboard:
This is essential for the students at home to see what is going on in the classroom. Our ViewSonic Viewboard and My Viewboard software allow your student to log into the board you are teaching on and see exactly what is been written on it. It also allows them (with the teacher's permission of course) to write on the board remotely. There is no way for a student to see the board perfectly through a camera, the device rids that problem.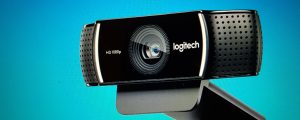 HD Webcam:
This allows your student to see the teacher throughout the class, they can see their expressions and their body language which allows them to feel like they're in the classroom too.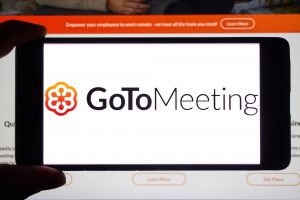 Video Conferencing Software:
This is the piece that ties it all together. The software allows your students log into the class and see what is going on. It allows the teacher to control who can speak, who can share their screen and who can share their video. The GoTo Solutions allow your teachers to prepare handouts, questionnaires, polls throughout the lesson, meaning your students don't have to catch up on notes when they arrive back to class and they can still interact with the class lessons.
For more information, please contact our team today.