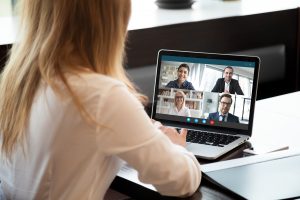 Looking for Remote Teaching & Digital Classrooms solutions?
The education industry has suffered at the hands of COVID-19 with schools, colleges and universities around the country having to temporarily shut-down to abide by the government's safety measures. This has left many students with a gap in their studies and has understandably resulted in people being frustrated and disgruntled. Now, we have to look forward to September and adapt to the "new normal" for educational institutions.
Minister Harris recently announced a €168 million package for third level institutions and students in Ireland. The package of supports will cover costs incurred by third-level institutions during the COVID-19 pandemic and enable further and higher education students to return to college this September. In the interest of staff and student safety, educational institutions now need to invest and adapt to remote teaching and digital classrooms.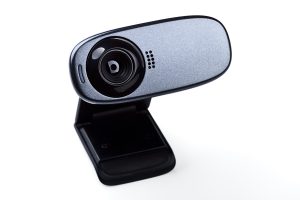 For many, this means upgrading classrooms and investing in technology to foolproof remote teaching; an important thing to have in place should the country experience a second wave of COVID-19 cases. At Duotone, we offer a flexible range of technology that enables educational institutions to thrive with a digital classroom environment, and offer remote teaching as standard.
Our remote teaching and digital classrooms solutions include interactive whiteboards, conferencing equipment, projectors and educational visualizers, plus many more. These technology solutions mean that your classroom is modernized and aligned with government guidelines, as well as making education more flexible for your students.
The Duotone team are on-hand to advise and consult you on the best remote teaching solutions and digital classroom equipment available. Take advantage of the obtainable government grant and ensure your classroom is set-up and prepared for work to resume come September. You can get in touch with the Duotone team here. We're happy to answer any inquiries about remote teaching and digital classrooms, and offer impartial advice and guidance to make sure you're ready for the return of your students.