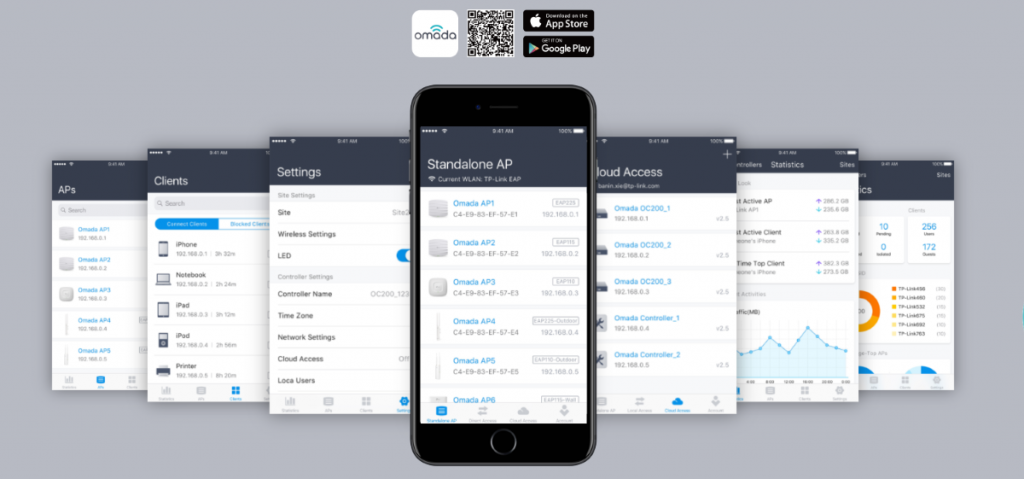 Smart Cloud TP-Link WiFi Network for Schools. Duotone's dedicated professional technicians deploy our WiFi solutions in schools with the utmost care. All installations are subject to a pre-site assessment. Our team will install your WiFi network quickly, neatly, and with quality and cost in mind.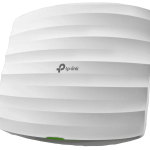 Your TP-Link Omada Cloud Controlled WiFi network will be completed to include your own control panel so that you can re-program the school Wifi password and be able to control your WiFi effectively and easily. Since you will be connected to the Omada network, Duotone will be able to assist if the password is forgotten or needs to be changed.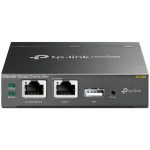 The Omada cloud controller installed will be programmed with the layout of your WiFi network. The reason for this is device handover. When the controller sees your device has a stronger connection to another point, it will hand over your device, so you do not need to reconnect, and you will have an uninterrupted internet experience. Contact us about the Smart Cloud TP-Link WiFi Network for schools today.
"Ever since Duotone installed the WiFi in our school two years ago, the staff and the kids have had a really positive experience. It has taken away our everyday worry as to whether the WiFi will work or not. Overall, online learning and communication between staff has gotten way better now." – Jason Keelan, St. Patricks NS, Dublin 20