In light of the current Covid-19 Situation and the closures of schools, teachers have been forced to delve into a world where they may not be too familiar. Remote teaching is something teachers have had to learn practically overnight, and Video Conferencing for Teachers has played a massive part in this change.
What is the best equipment for a teacher to use?
Visualisers
Webcams
Microphones / Headsets

What are the best brands?
At Duotone, we pride ourselves on choosing the most up to date and reliable equipment.
Visualisers: HoverCam and Lumens
We have narrowed these down by researching what works best for our customers. Both have extensive ranges for all needs.

Webcams: Logitech
Logitech is the most reliable and recognisable brands for Webcams.
With a huge range to suit all needs, they leave little room for competition.

Microphones / Headsets: Sennheiser, Plantronics and Polycom.
tween these 2 brands there is nothing you will not find when it comes to audio devices. From phone kits to headsets and meeting room mics.

What is the best conference software to use?
There are plenty of free software options out there for teachers to use. The best options we have seen to date are the following: GoTo Meeting / GoTo Webinar, Zoom Meetings and most recently ViewSonic's My Virtual Classroom Software. Any of these applications are extremely useful for teachers, however, ViewSonic's new software has been created solely with teachers in mind.
Zoom Meetings: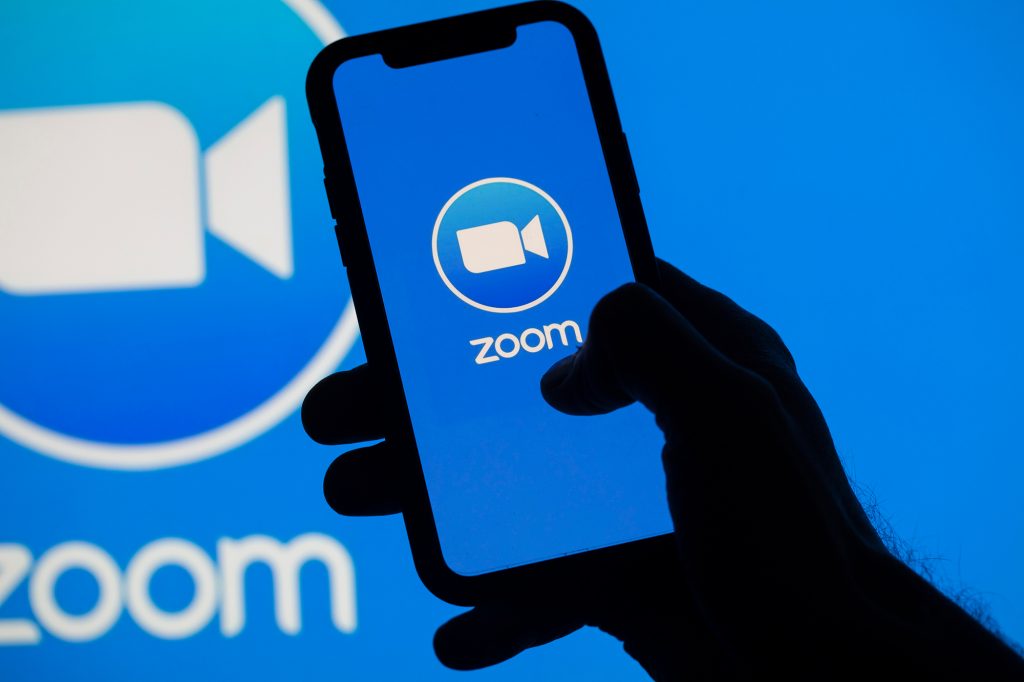 Easily screen-share during a call, allowing you to show students slideshows, questions etc.
Use the recording feature to save and document your sessions, allowing you to share past sessions for recap or students who missed.
Hold brainstorming sessions with Zoom's on-screen whiteboard feature.
Sync with Calendar allowing you to manage classes.
Create polls mid-lesson to ensure students are tuned in.
One-click content sharing.
Real-time co-annotation
GoTo Meetings: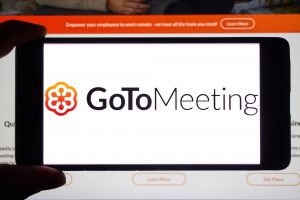 Team chat allows simple file sharing between participants.
Create a quick poll to see if students are paying attention.
Records transcripts and video that can be searched and stored which can be shared if students miss a class.
Up to 1000 Participants.
Syncs with Calendar system allowing you to manage your timetable.
Create private or public chats to share files and content on which you can have students share answers or homework.
Supports Outlook, Gmail, or iCal.
Annotation tools allow for drawing, highlights, pointing, and a "laser pointer".
ViewSonic's My Virtual Classroom: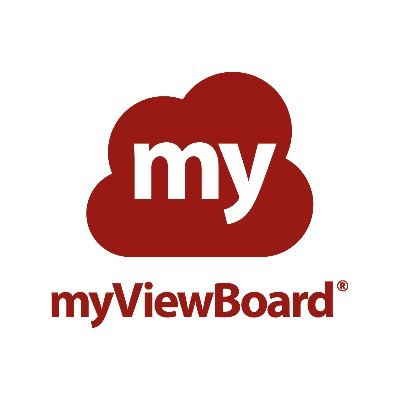 One-way video conference allows teachers to broadcast a direct live stream using the webcam on their device. Students will be able to view their teachers when they join the Virtual Classroom (student safeguarding).
Two-way audio. Teachers moderate the class by selecting which students can talk at any given time.
Hand raise. Students use the push-to-talk feature to inform the teacher when they have a question or when they are asked to participate in a discussion.
Record canvas session. Teachers can record the class to share with students who missed the session, or if students need to review the lesson later.
Differentiation Huddles. Differentiate students by putting them into huddle groups based on ability level and give them work catered to their specific needs
Easily display YouTube Videos, PowerPoint, Live Web searches with the class.
In Huddle mode, students can see and interact only with the canvas assigned for their huddle group.
For more information on the software's available for Video Conferencing for Teachers please contact our team today.