When is Windows 7 end of life? Microsoft Windows 7 support ends on January 14th 2020.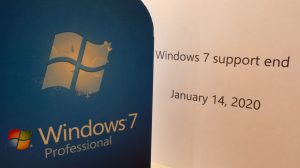 What does this mean for you? For people or business' using Microsoft Windows 7, it means that there will be no more bug fixes, security patches or new functions available. If you choose to keep Windows 7 after this date you will be significantly exposed to cyber-attacks and malware attacks or will have to pay a high fee to Microsoft for continued support. What should you do if you have Windows 7 running on your PC? Here are the options: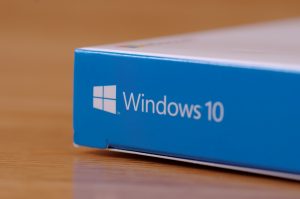 1. Stay using Windows 7 and be open to malware and security breaches.
2. Upgrade your Operating System to a newer supported version.
3. If 5+ years old, upgrade your PC and it will come with the latest Operating System.
We recommend Options 2 or 3. Save yourself the worry of being breached and upgrade to a newer Windows 10 Operating System. Here are the options for upgrading your PC: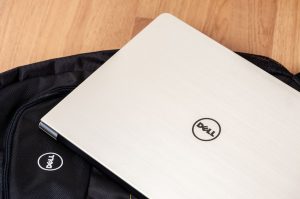 A. Keep your current device and files and pay for a Windows 10 license. Windows 10 Home is about €140 inc. Vat. Windows 10 Pro is about €145 ex. Vat. This can be installed by you or by your local computer provider. If you are a school or business, please call us today for advice and we will help however we can.
B. Try to upgrade for free. According to this Cnet's article, you might be able to upgrade your device to Windows 10 for Free. Please read on, before you attempt this.
C. Purchase a new PC. The options for this are endless. Contact us today for advice.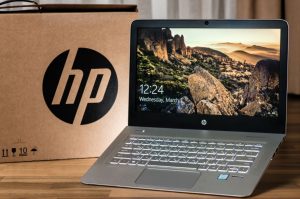 If you keep your old device and upgrade the licence, this does not mean the Windows 10 Operating System will run perfectly, it may be slow and unresponsive at times because of windows 10 demands more processing power and RAM than other PCs. The specification of your device might be fine.
For your upgrade, we recommend that you have the following;
60GB free space on your PC to accommodate the installation file and any updates.
8GB RAM (4GB is okay, but it will be slow)
4th Generation Processor or better. You can contact us for help with this step if needed.
Sticking with Windows 7 is a huge risk. Upgrading your PC means you will have the best performance possible from Windows 10 and when updates arrive your machine will have enough power and space to take them on.