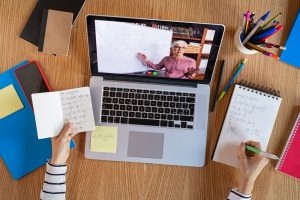 With recent events, educators have been forced to become more dependent on remote teaching. It's now the norm for daily classes to be hosted online, with even extracurricular activities taking place on a video call. This virtual world calls for educators to adapt, investing in remote teaching hardware and softwares that can continue delivering immersive and collaborative lessons and lectures.
Remote teaching has quickly become the only choice schools, colleges and universities have, and with no signs of becoming a thing of the past, remote teaching has to be done right to benefit both students and educators. This means avoiding blurry webcams, jittery meeting software and unreliable pieces of technology.  With Duotone, you can shop the top-rated remote teaching products, and even opt for onboarding training to make sure you're ready to go.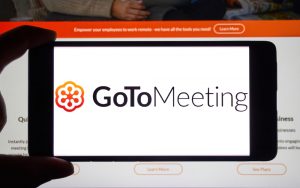 Our website features a broad catalogue of remote teaching hardware and software options, from fully-packaged Google solutions to the GoToMeeting suite, a software that can host classes of any size, right through to 3,000 attendee virtual conferences. The vast range of products available at Duotone means you can find a remote teaching solution that is suited to your needs and budgets, without compromising on quality.
Shop webcams from highly-rated brands such as Logitech, and find a suitable microphone to ensure sound quality for your students during lectors or classes. At Duotone, we offer full packages on remote teaching solutions, so you'll have everything you need to get started as soon as you receive your products. Don't be caught out missing a cable, webcam or piece of software.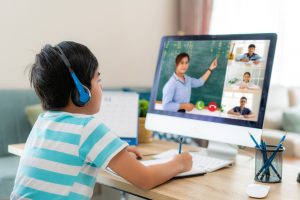 Making a purchase with Duotone is a personalised experience, with the Duotone team on-hand to talk you through your options, and work with your dedicated budget. Whether you need a whole new set-up to kick off remote teaching, or you're just looking to improve your current workflow, don't hesitate to reach out to Duotone who can help make remote teaching and breeze for you and your students.